Contact Our Sewer & Drain Cleaning Team:
303-571-5114
GARVINS SEWER SERVICES INC.
Main Office:
2900 S Shoshone St
Englewood, CO 80110
United States
Map to Location
Phone:  303-571-5114
plumbing@garvinssewerservice.com
Monday – Friday: 7:00 AM – 6:00 PM
Saturday: 8:00 AM – 5:00 PM
Sunday: Closed
North Office:
7050 W 120th Ave. Suite 50B
Broomfield CO 80020
Map to Location
Phone: (720) 574-6788
Garvin's provides that same low rates 24/7.
There are no overtime charges nights, weekends or holidays for our drain and sewer cleaning services. If you call before or after our office hours, you will be directly connected with one of our excellent servicemen. If your call goes to voicemail, they will call you back shortly.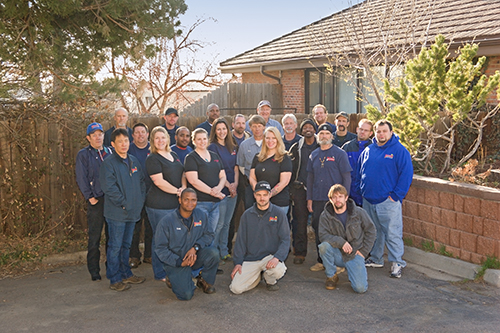 ---
Garvin's Sewer Service, A Family Owned Business for Over 80 Years