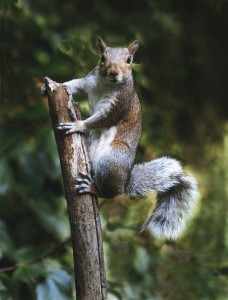 Working in the sewer and drain cleaning industry has lead to some interesting surprises. Why would people flush these things? Or did they just drop them in the toilet, didn't want to retrieve them, and want to see if they'd go down the drain? Either way, they stuck around longer than they thought they would!
Our TOP Ten Weirdest things found clogging drains:
(true story)
1. Rutabagas
2. An Adult Toy
3. Cat Litter
4. Cardboard (in a disposal)
5. Squirrel
6. Very Large Undies
7. Dentures
8. Hairpiece
9. Rubber Gloves
10. Tropical Fish
Have you flushed something that didn't want to go away? Give Garvin's a call and we can take care of your drain cleaning.
Kris Jordan
https://www.garvinssewerservice.com/wp-content/uploads/2023/07/Garvins-Logo-Navy-2023-300x147.png
Kris Jordan
2010-06-17 21:46:29
2010-06-17 21:46:29
10 Weirdest Things That Required Professional Drain Cleaning